One of the benefits of being a Chamber member is having a listing in the Membership Directory. People throughout Maury County, and others interested in relocating to the county utilize our Membership Directory as a resource to find trusted businesses in the area.
After joining Maury Alliance, you will have access to the Member Information Center (MIC). The MIC is an online password-protected community for our members. It is a hub for daily interactions, allowing members to access resources and benefits while building relationships with other members. It is also where you will go to update your member listing. You can log in to the MIC directly from the Maury Alliance home page via the Login button on the upper left side of the page.

There is an option to create a login if you don't have one yet on the login page. You can also retrieve your login information or reset your password.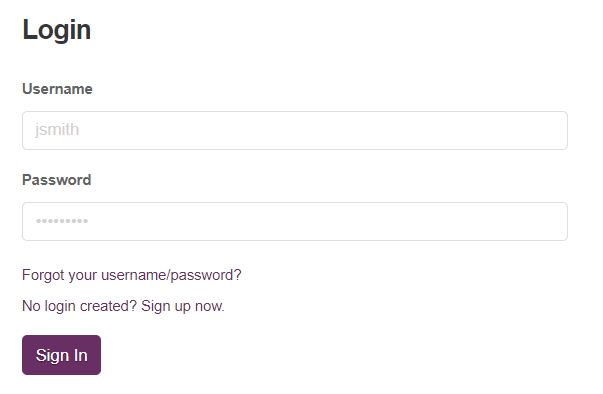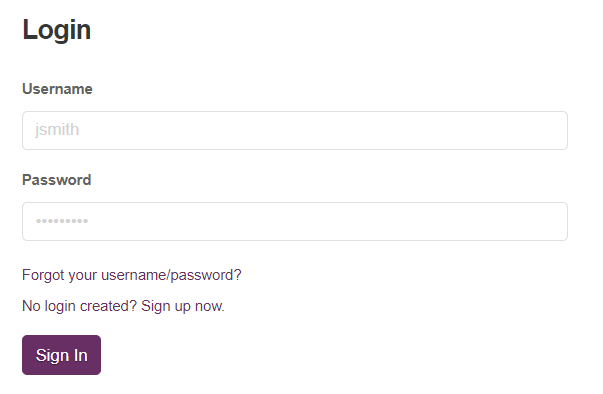 After successfully logging in to the MIC, you will be able to update and enhance your company listing. Changes you make here will be reflected on our online Membership Directory. This short tutorial will help you make the most of your Maury Alliance directory listing.
We encourage all members to:
Add a business address / email / phone number / website / social links / hours of operation
List company reps with contact info (if relevant)
Members with an enhanced directory listing will be able to:
Upload a logo
Add a video
Brand your listing with a header image
Add a detailed business description – this area can also be used to provide important company updates
See the below example where ColorKraft Auto has taken advantage of an enhanced listing. Click here to view an enhanced listing in the Membership Directory.
If you have any questions or need help taking advantage of these features please call us at 931-388-2155 or email nperry@mauryalliance.com.