Where need meets want.
Our sites and buildings are available, affordable, and accessible.
COLUMBIA TENNESSEE RAIL SITE
The one-of-a-kind Columbia Tennessee Rail Site is a unique opportunity for growth, strategically located within the Nashville MSA. Dual certified as a Select TN and CSX Select Site, this publicly owned, 225-acre property already has industrial grade utilities, rail service and a perfect central location in a business-friendly state with no personal income tax and low tax burden.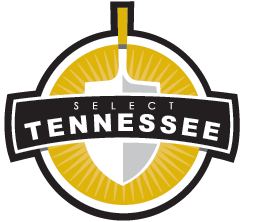 CHERRY GLEN INDUSTRIAL PARK
Cherry Glen Industrial Park, located directly off Highway 43 in Mount Pleasant, Tennessee, has 234 acres available for development with numerous options for lot configurations, ranging in size from approximately 10 to 150 acres. The Select Tennessee Certified Site includes four internal roadways for convenient site access and all major utilities have been extended to provide access to each available lot.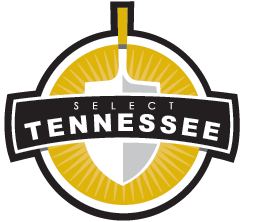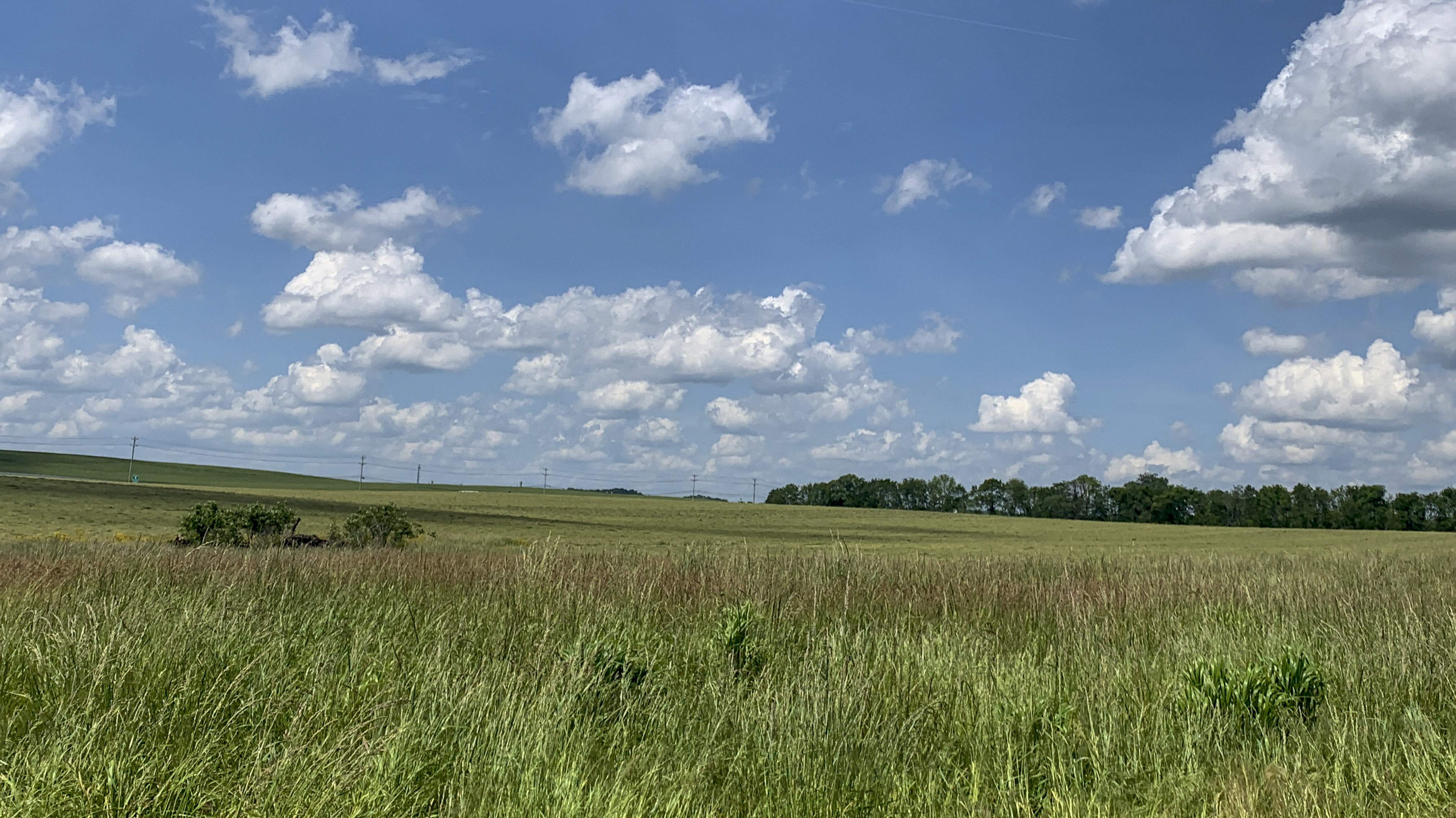 Located in the greater Nashville area, Innovation Campus is 330 acres of open land ideally located and well-suited for a corporate headquarters or business park.
Schedule a project overview meeting