You're in good company.
Here are a few of the companies that we have successfully guided through the relocation or expansion of their business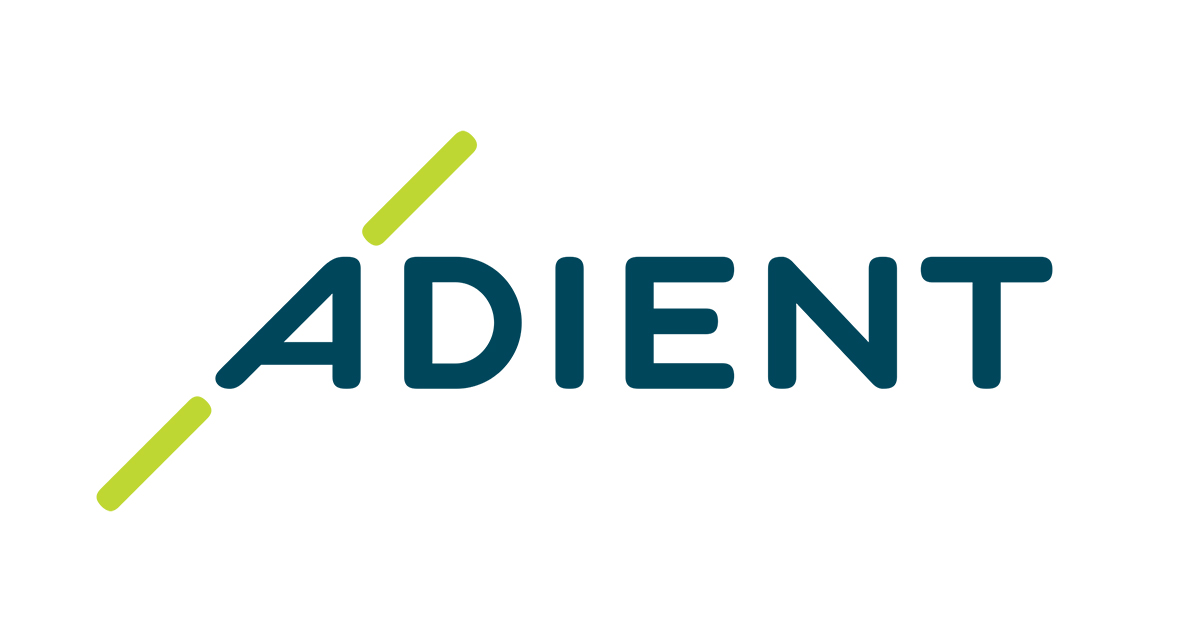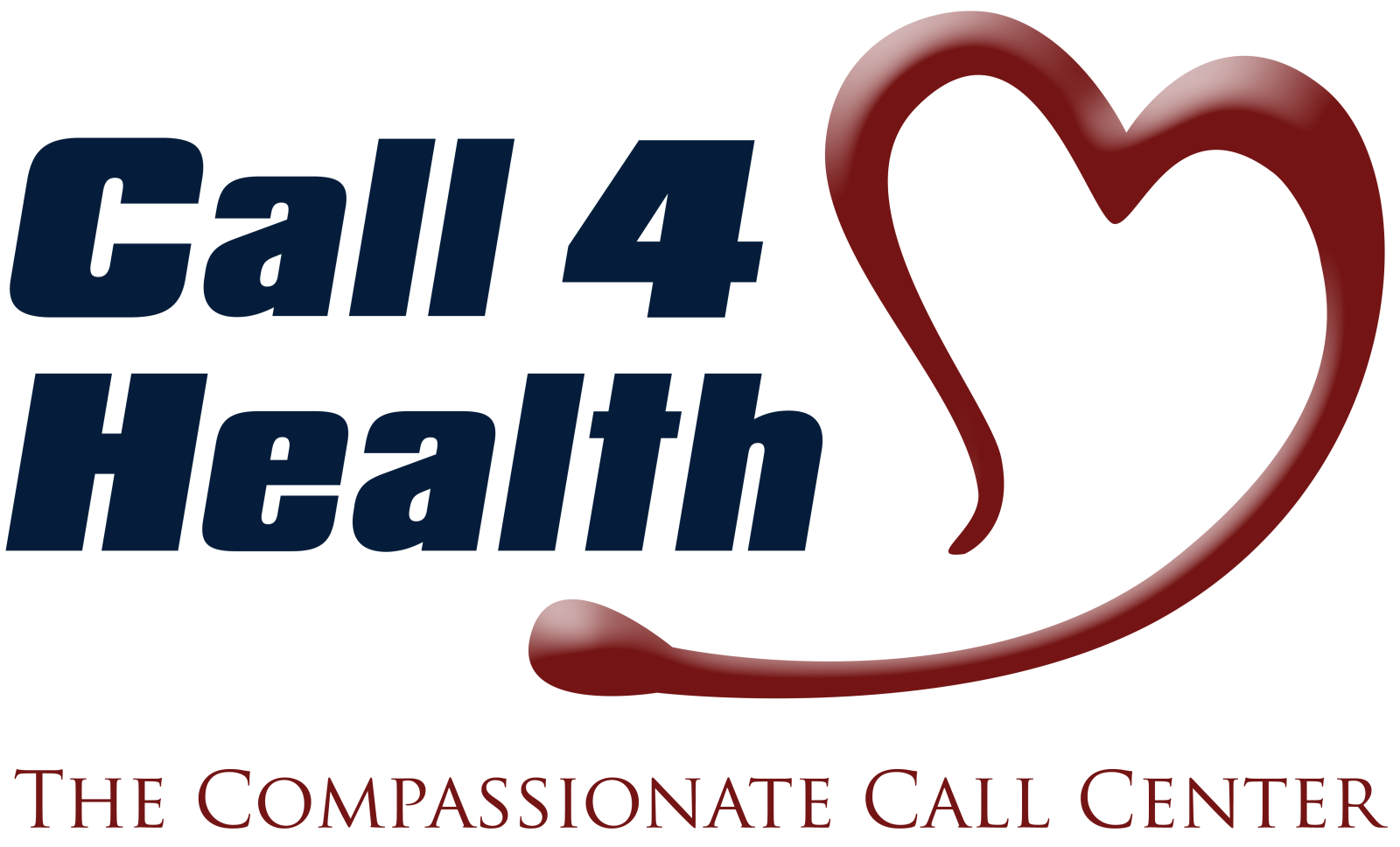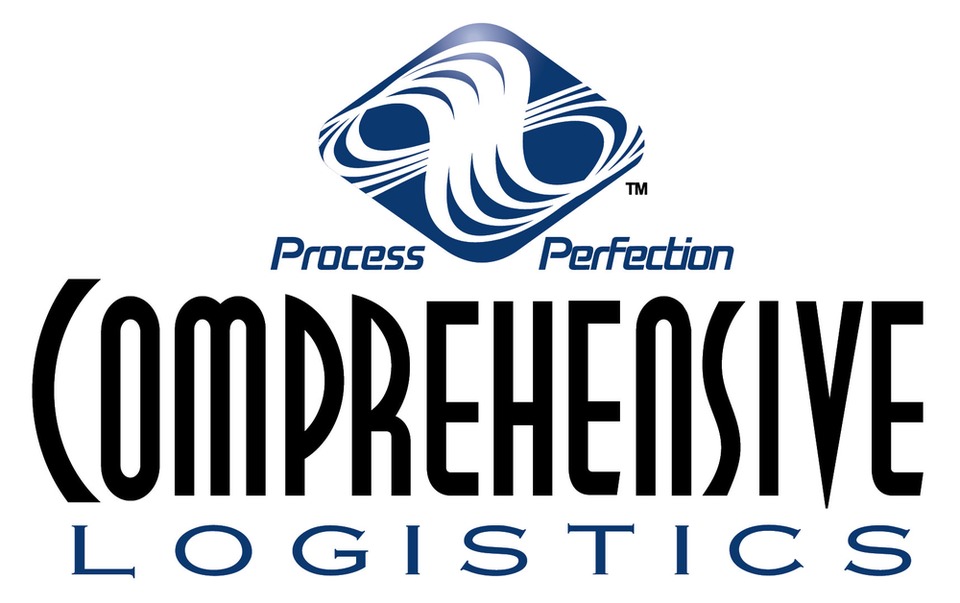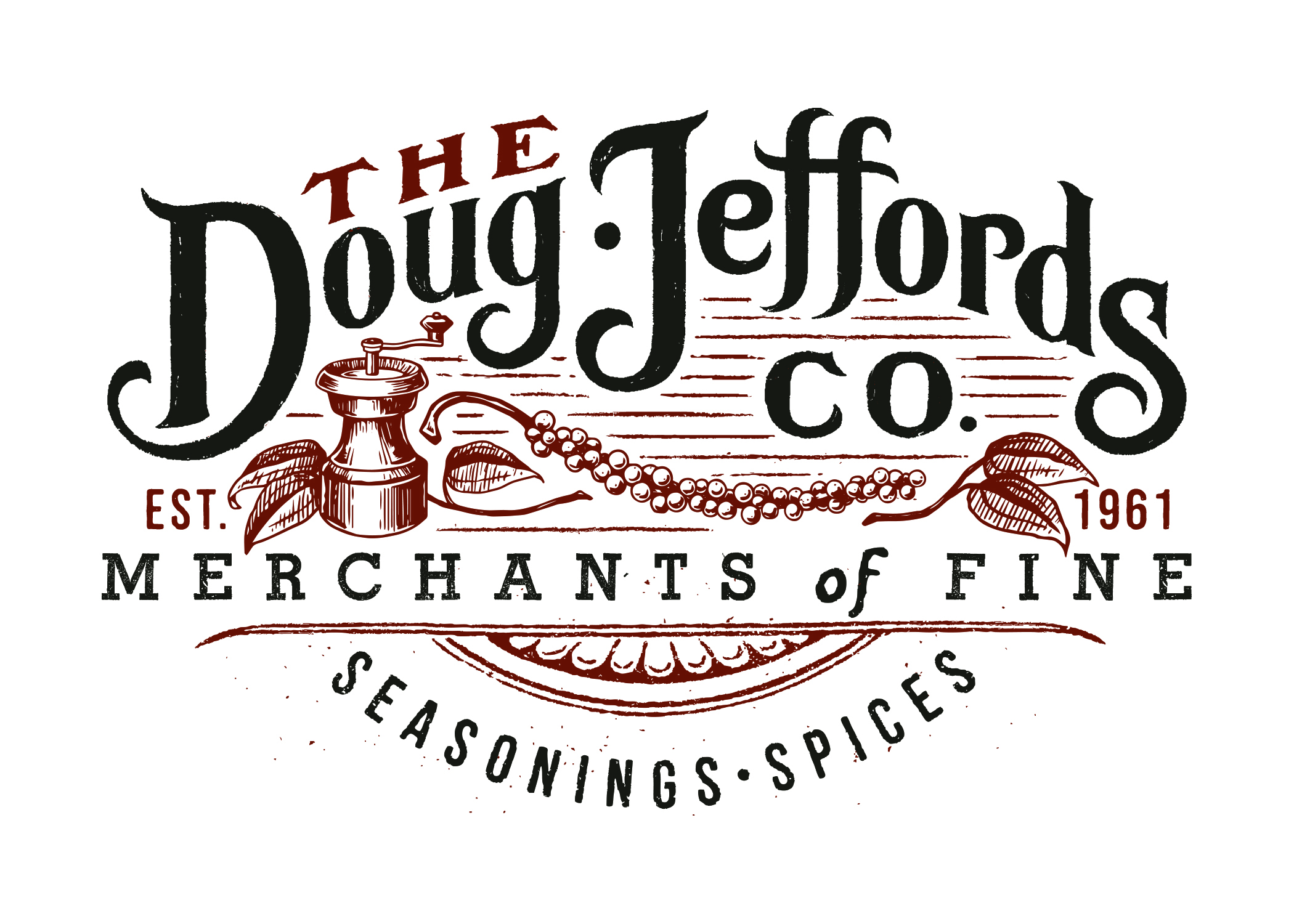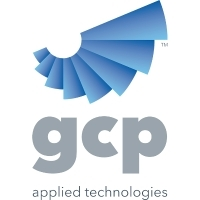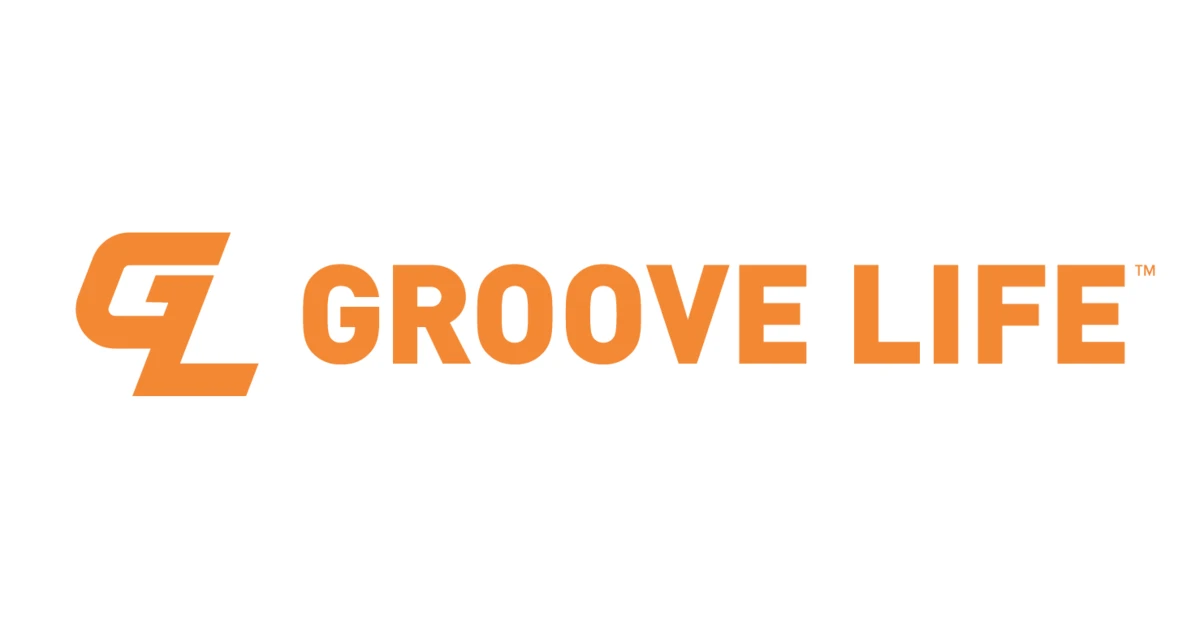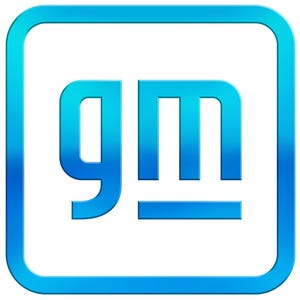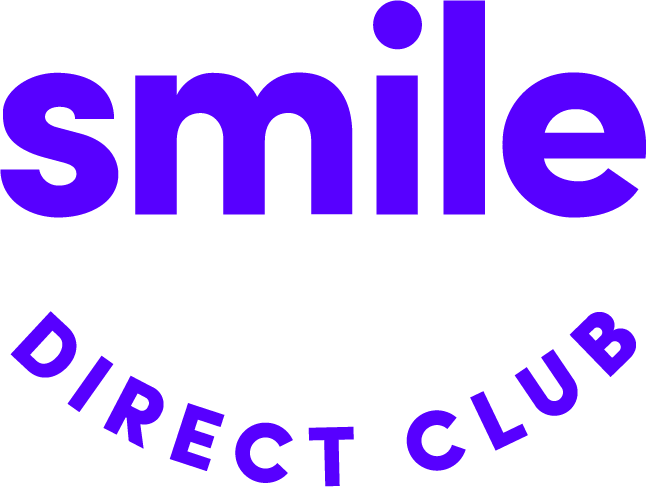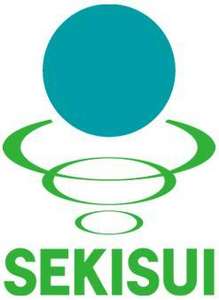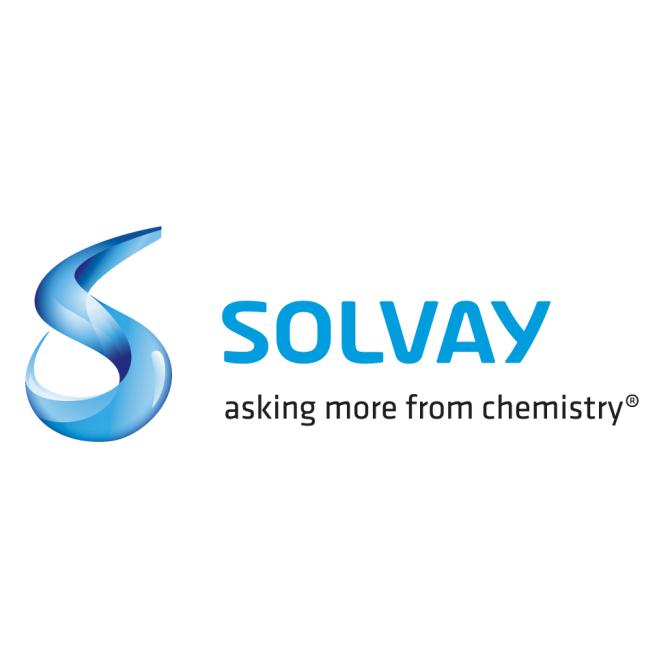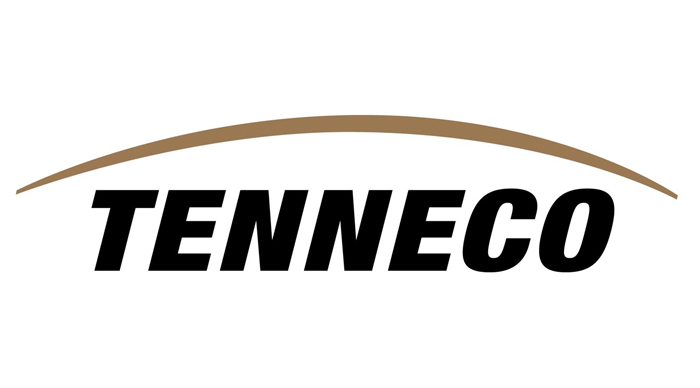 With a diverse group of industry leaders from automotive to ceramics, abundant natural resources, a skilled workforce and an advantageous location, Maury County has all the assets you need for success and growth.
But don't just take our word for it.
Watch the testimonials below to hear why these companies believe that Maury County is the best location for their business
Columbia Machine Works
Company owner, John Langston, talks about Columbia Machine Works and advanced manufacturing in Maury County, Tennessee.
Samuel & Sons
Rob Whitmore talks about Samuel & Sons and their Columbia stamping facility in Maury Count, Tennessee.
General Motors
Ken Knight talks about GM Spring Hill Manufacturing plant, the largest in North America located in Maury County.
Parker Hannifin
Profile of the corporate research and development facility for Parker Hannifin in Maury County with Ryan Pastrana.
Landmark Ceramics
Federico Curiono discusses ceramic production at Landmark Ceramics in Mt. Pleasant, Tennessee.
RAE
Todd Essig of RAE speaks about the company's building products manufacturing in Maury County.
Farm Bureau Insurance
Jeff Pannell, CEO of Farm Bureau Insurance Tennessee talks about doing business in Maury County.
Muletown Coffee
Company co-founder, Chris Weninegar, tells why he chose Maury County to begin his roasting business.
Schedule a project overview meeting