It's a small world after all.
Companies from around the world have already decided that Maury County is the best location for them to do business. Your company and your people will be supported here.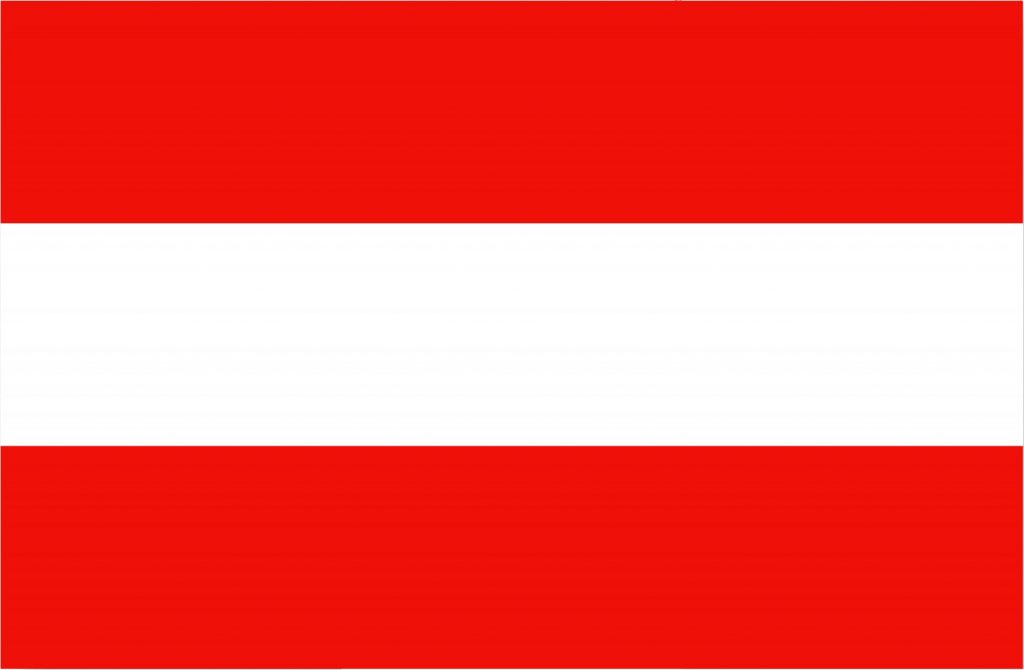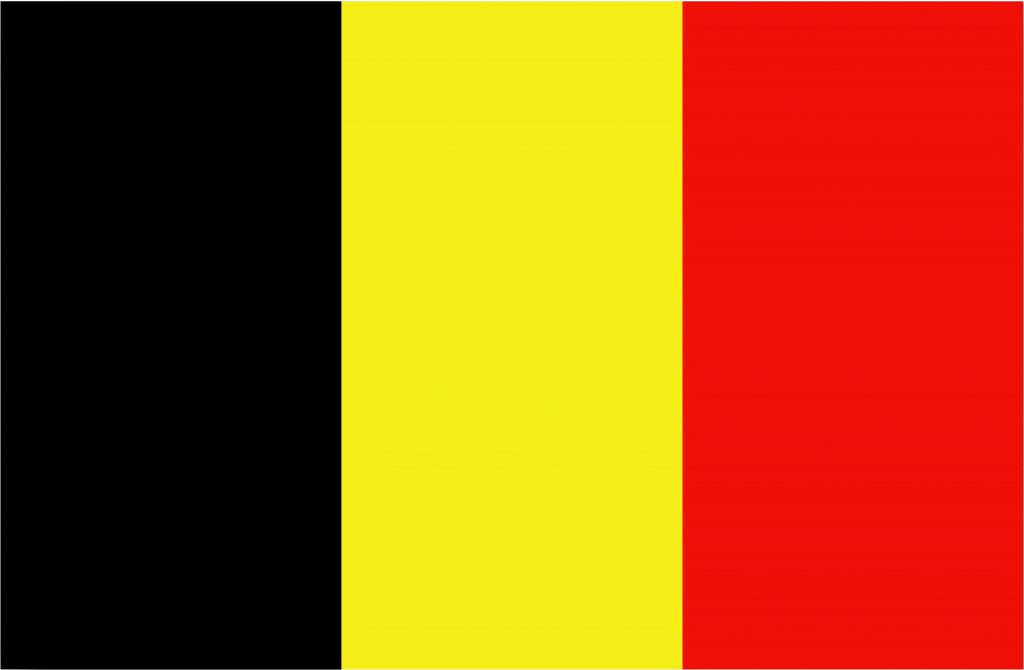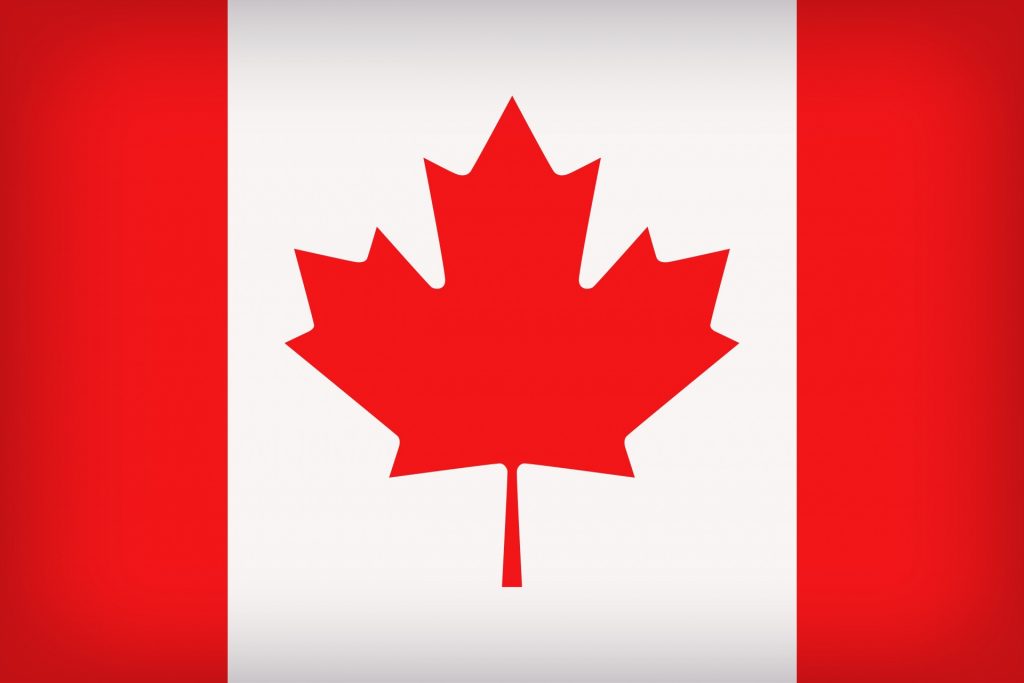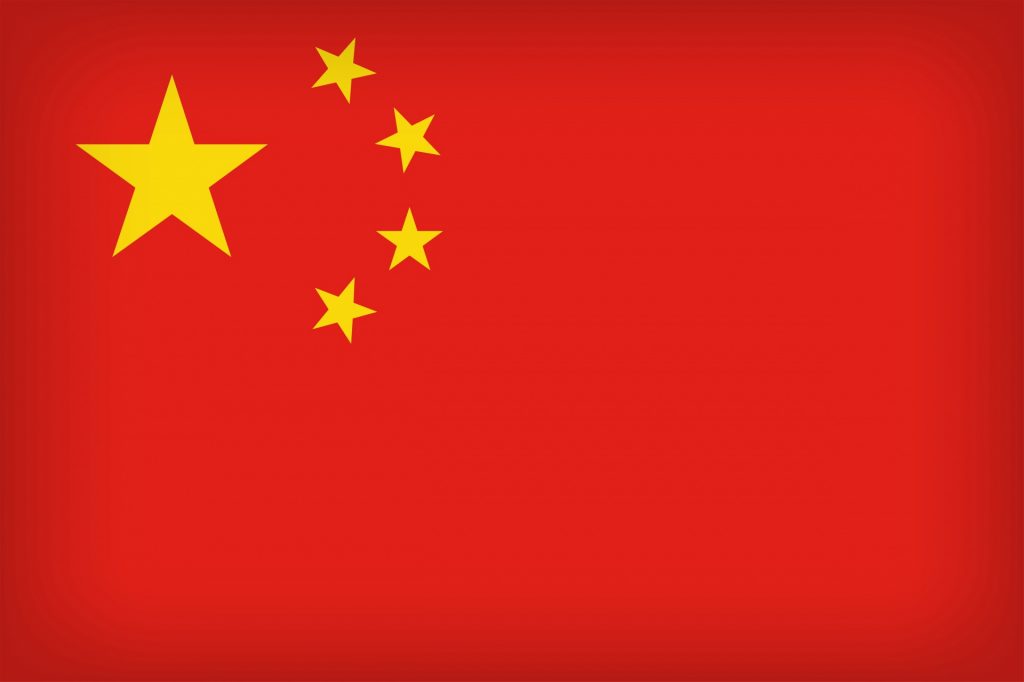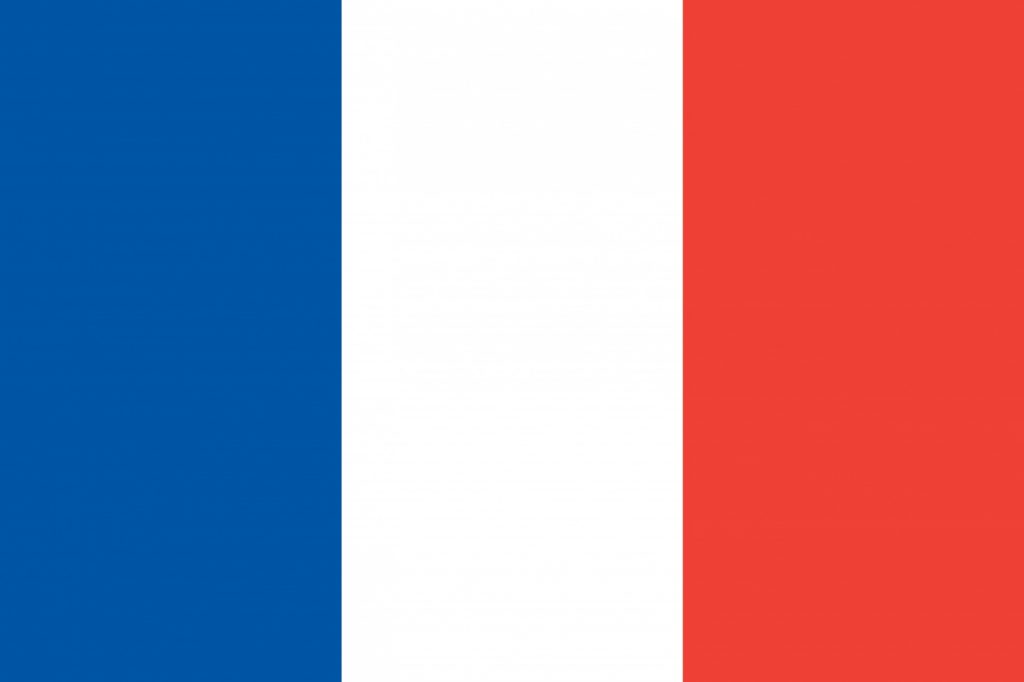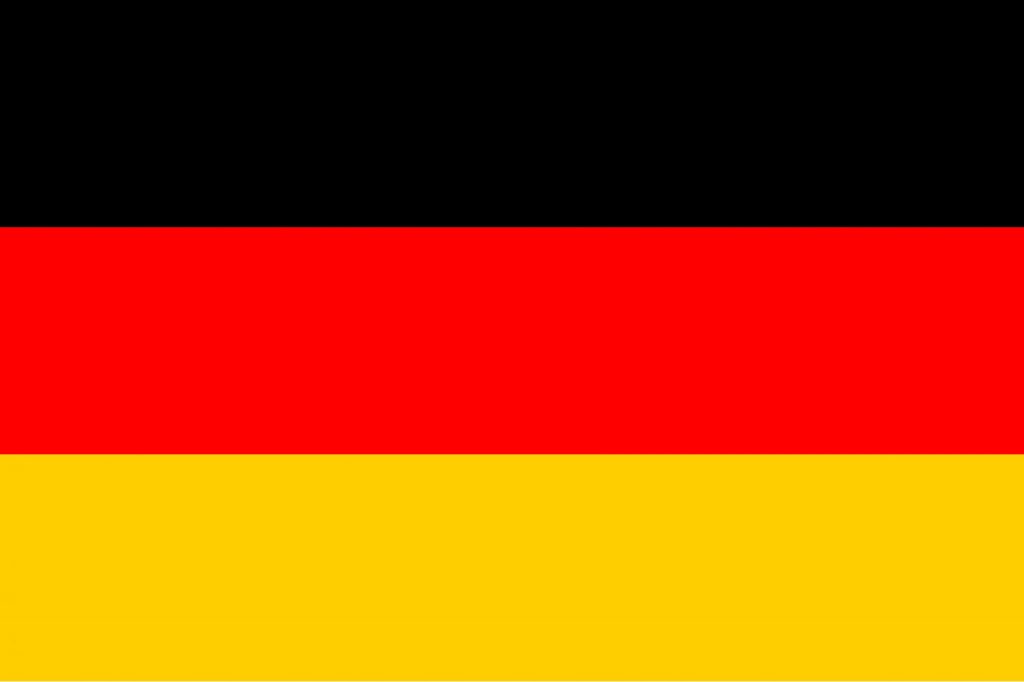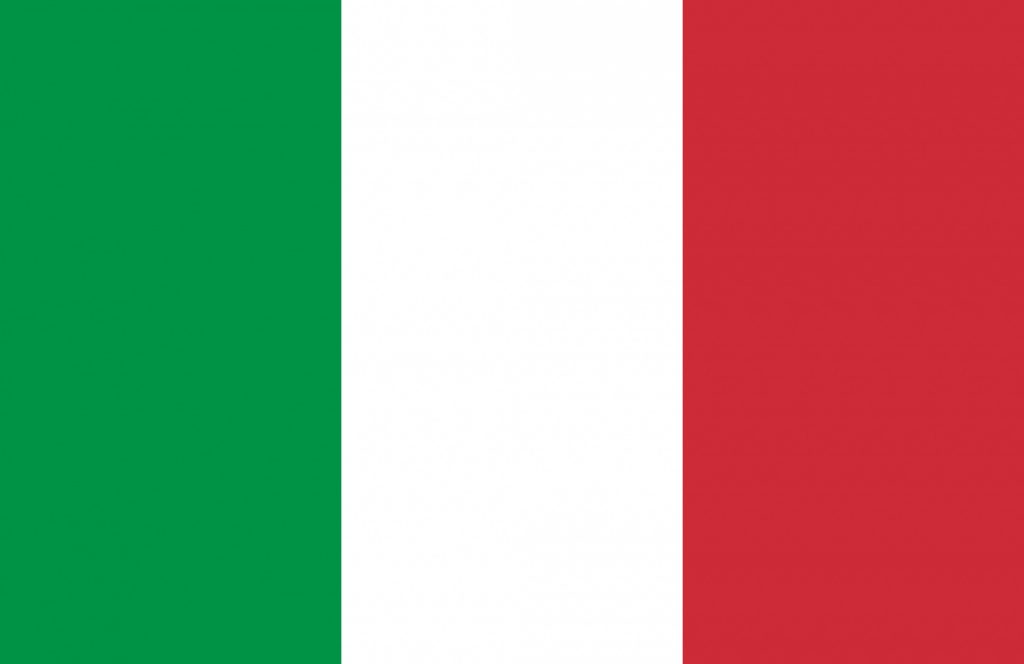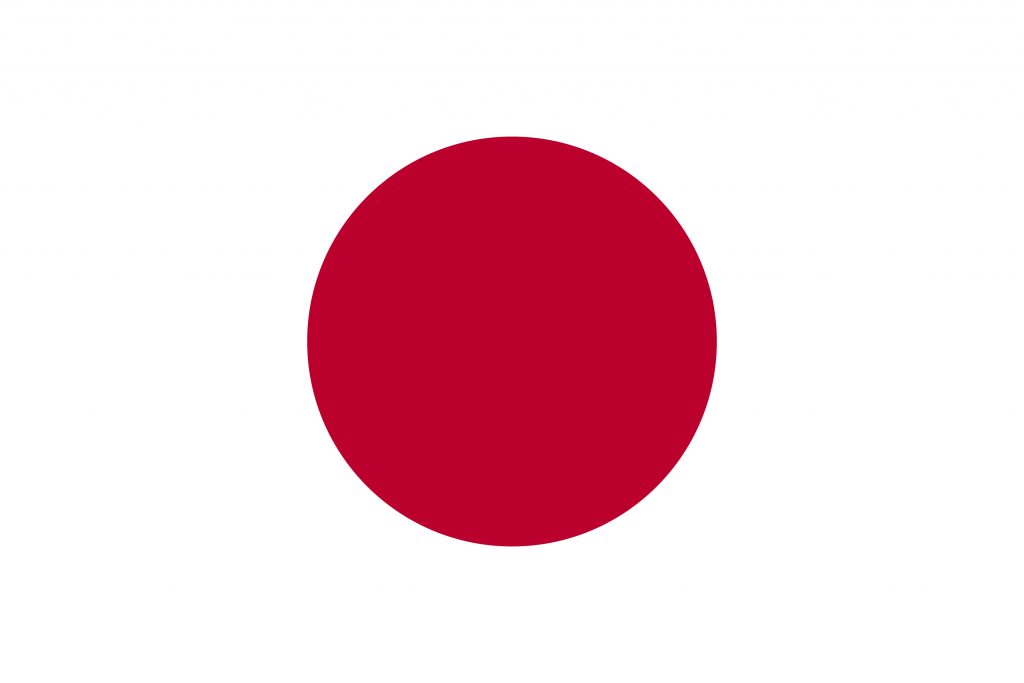 Foreign Direct Investment in Maury County
Belgium
Cytec Solvay Group
Canada
Magna Seating
Samuel & Sons Company
China
Global Manufacturing Services
Japan
Fuel Total Systems
IB Tech
Germany
Leadec Industrial Services
Italy
Athena - SCE, Inc.
Landmark Ceramics
Smalticeram
International Organizations
The Maury County Chamber and Economic Alliance understands that business is global and is a proud member of the following organizations.
Schedule a project overview meeting