Dr. Lori Brown, Director of College, Career, and Technical Education at Maury County Public Schools is currently recruiting employers for their 2022 Work-Based Learning Program.
The Maury County School District Work-Based Learning (WBL) Program offers the opportunity for students to gain hands-on "21st century" workplace skills and to test their academic knowledge in the real world. The WBL program has been designed to promote students' success in both postsecondary education and careers.
This program centers on varying levels of engagement from community businesses and industry to provide authentic learning experiences for students. Employer engagement experiences range from career speakers and tours to internships and other forms of work experience.
The program is looking for employer participation in the following activities:
Informational interviews
Offering student tours
Working with students in the classroom (technical mentoring)
Job shadowing
Working with teachers to enhance curriculum
Serving as a career mentor
Providing an internship
Providing paid work experience
Providing a teacher externship.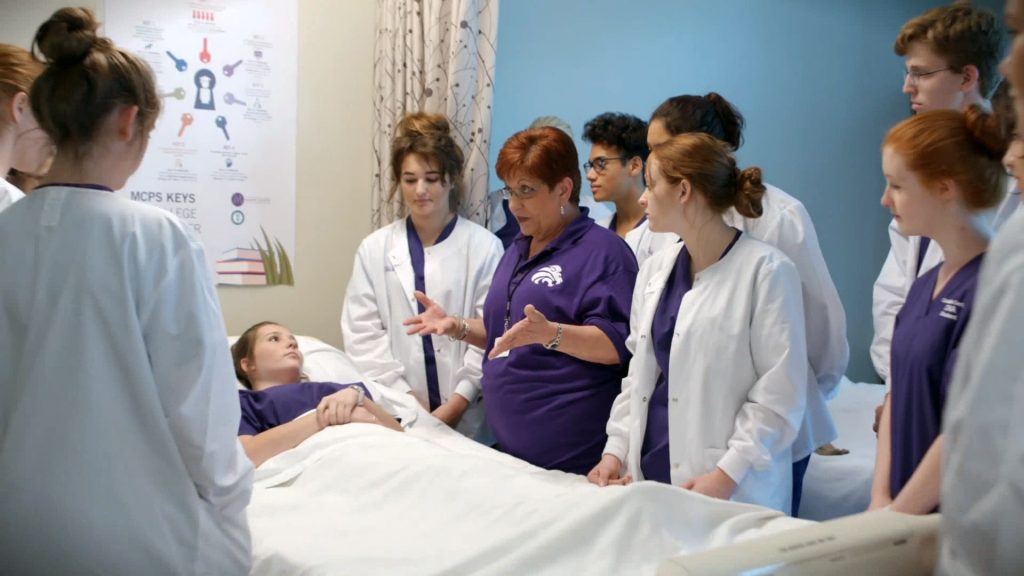 If you are interested in working with a school near you to provide work-based learning opportunities or have any questions about the program, please contact Dr. Lori Brown at loribrown@mauryk12.org or by calling 931-388-8403 ext. 8124.
// Resources //
Click Here for more information on Tennessee's Work-Based Learning initiative.
Click Here to download a Work-Based Learning 101 Resource for Industry.