On Tuesday, April 2nd, the Maury County Chamber of Commerce and Economic Alliance promoted two employees. Travis Groth has been named Vice President, Economic Development and Nicole Perry is now serving as Marketing Manager.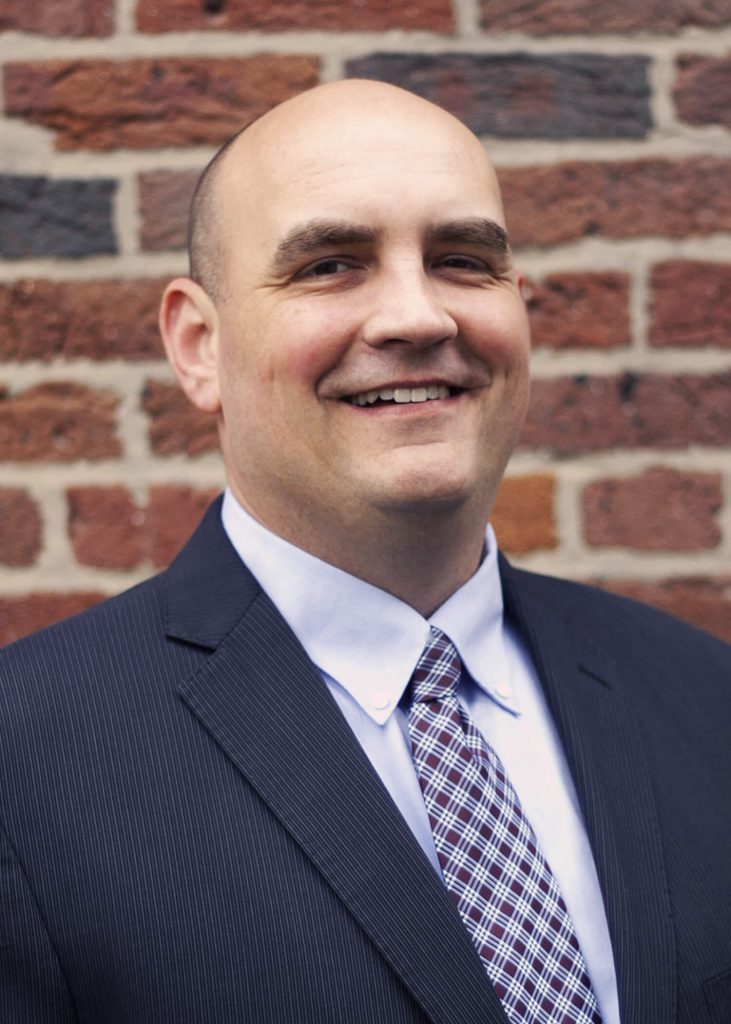 In his new role, Travis will oversee the planning, organization and implementation necessary to accomplish our economic development strategy for Maury County. "I am impressed with the level of professionalism and talent that Travis has brought to our organization during his last five years of service and am confident in his ability to be equally as successful in his new role," said Wil Evans, President Maury County Chamber and Economic Alliance. "Travis will be essential as we begin to set new goals and rollout our next five-year strategic plan for economic development in Maury County."
Travis Groth joined Maury Alliance in January 2014 as Director of Economic Development and since then the Economic Development Team has helped facilitate 28 projects projected to create approximately 4,000 new jobs and $1.2 billion in new capital investment for the community. He currently serves on the Tennessee Economic Development Council Board of Directors.
Prior to Maury Alliance, Travis was Director of Operations, Presidential Personnel Office at the White House. Previously he worked in Japan for five years and in 2014, he was selected as one of ten U.S. Delegates for the TOMODACHI Mitsui & Co. Leadership Program. He has a Bachelor of Science degree in Business Management and Administration from the University of Colorado at Boulder and is a graduate of the University of Oklahoma Economic Development Institute and Leadership Maury. Travis and his wife Sarah live in Maury County with their two young children and enjoy spending time together as a family and being active with St. Peter's Episcopal Church.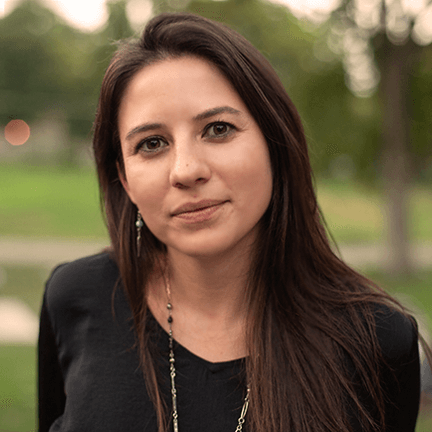 Nicole Perry joined Maury Alliance in June 2018 as Events Manager. In her expanded role as Marketing Manager, Nicole will be responsible for planning and executing the marketing efforts of Maury Alliance and will continue to plan and manage high quality events that benefit the organization's membership.
Nicole brings with her over five years of both Corporate and Small Business marketing and branding experience. She has a Bachelor of Business Administration degree in Entrepreneurship from Middle Tennessee State University. Nicole lives on a farm in Culleoka with her husband and son. They enjoy music, gardening, and outdoor pursuits.