We had an incredible turnout at our 2022 Annual Meeting and enjoyed spending time with all of you! Annual Meeting is our time to celebrate our accomplishments, but more importantly, it is our opportunity to celebrate you. Without our members and partners nothing we do could be accomplished. Since 1999 Maury Alliance has helped to grow Maury County through business opportunities and economic development and we look forward to many more years of serving you and this wonderful county we call home.
Annual Meeting was made possible this year with the help of our wonderful community sponsors: Columbia Power & Water Systems, Harris Janitorial Services, Morning Pointe Senior Living, Mid-Tennessee Bone & Joint Clinic, Tristar Bank, and Zion Christian Academy.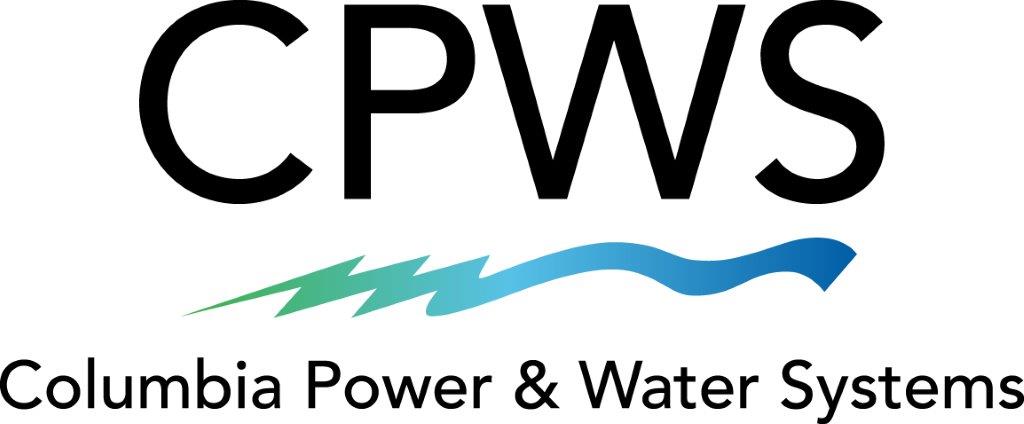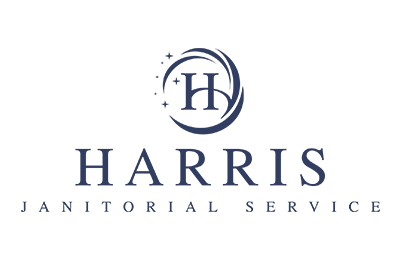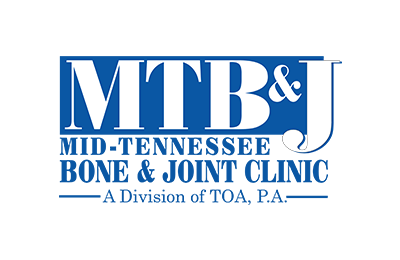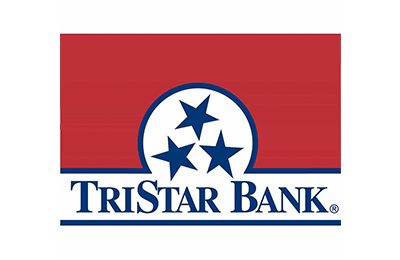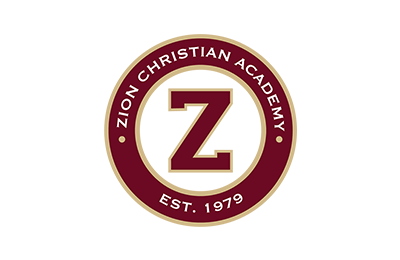 Key Highlights from 2021
From an organizational standpoint, we had a record year for jobs announcements in 2021 and are already off to a strong start this year.
We experienced strong membership growth, now exceeding over 550 members which is the highest level we have seen in quite some time.
We were able to keep over $41,000 dollars in the local economy (supporting our small businesses) through our local first gift card program, which continues to grow each year.
Community highlights since 2014:
Population: increase of over 16% (projected to grow by 11% over the next 5 years)
Maury has been in the top 5-6 fastest growing counties each year
Maury has been in the top 5 for Incoming investment each year; Currently we are #1
Maury has been in the top 5 for new building permits; Currently we are #1
Average wage increased by 22% to just over $50,000
Median Household income increased by 24% to $67,000
Clearly, Maury County is at a transition point. With transition comes excitement…and some uncertainty. But also, opportunity!
While job creation and our more traditional member programing will absolutely remain a focus of our plan of work, we have an opportunity to take advantage of our unique position, recalibrate our efforts, and double down on our strategic vision of creating thoughtful and sustainable growth to make Maury County the best place to live.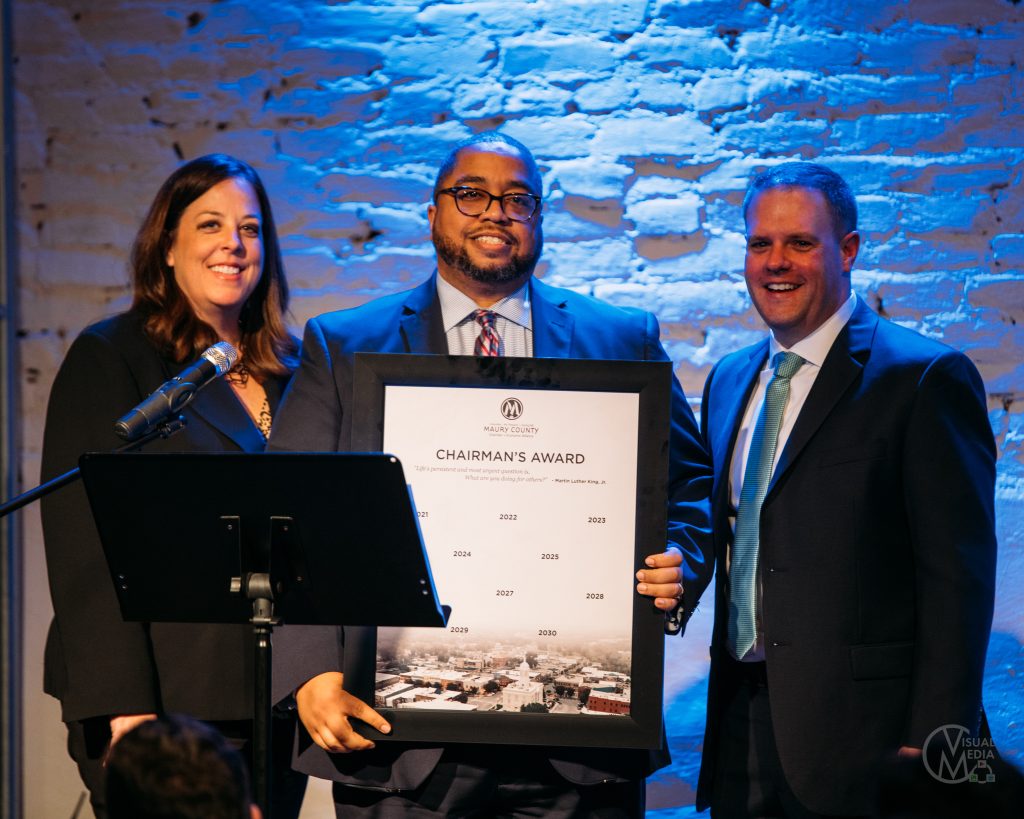 Chairman's Award for Volunteerism
Trent Ogilvie was this year's recipient of the Chairman's Award for Volunteerism. This award acknowledges not only his service to our organization, but his significant contributions to the community at large.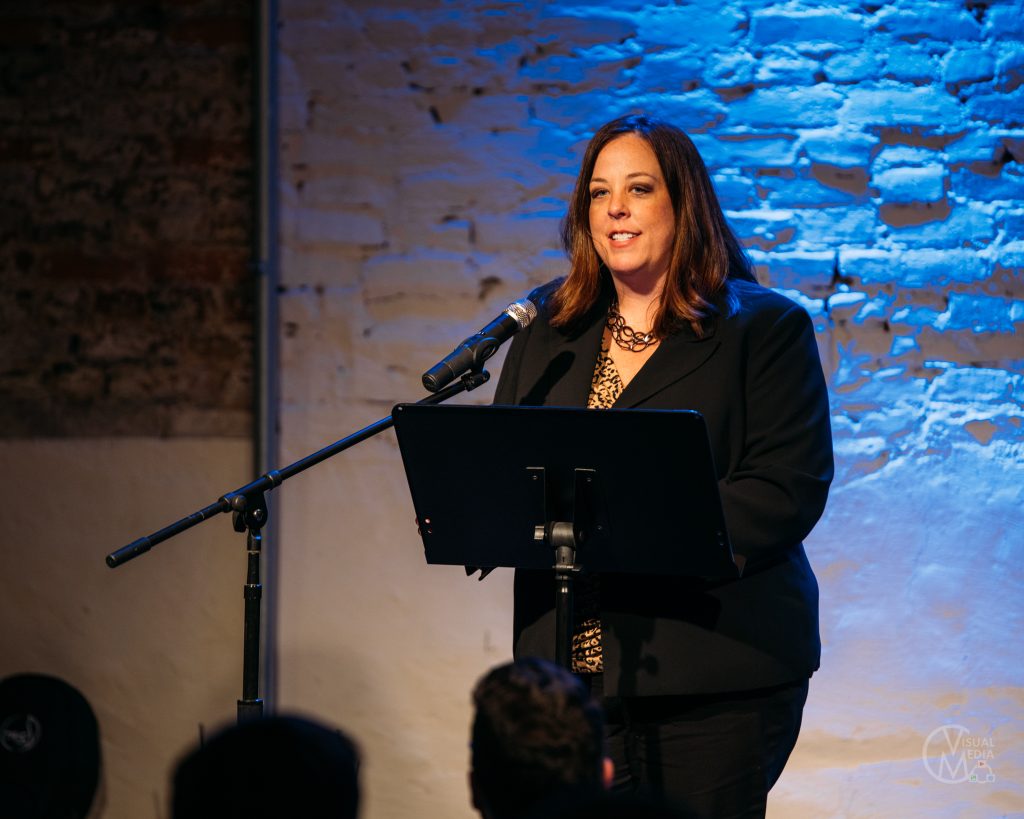 Meet your 2022 Volunteer Leadership
Board Chair: Kelley McCall – TriStar Bank
Chair-Elect: Russ Adcox – Maury Hills Church
Past-Chair: Robyn Graham – The King's Daughters' School
Treasurer: Stephen Hughes – First Farmers Bank
Chamber Council Chair: Richard Law – Baird – The Parker Group
Economic Development Council Chair: Tom Grosko – Smelter Service Corporation
Event Pictures
Thank you to Visual Media Co. for capturing pictures at Annual Meeting. Here are some of the highlights, but the full catalog of images can be viewed here.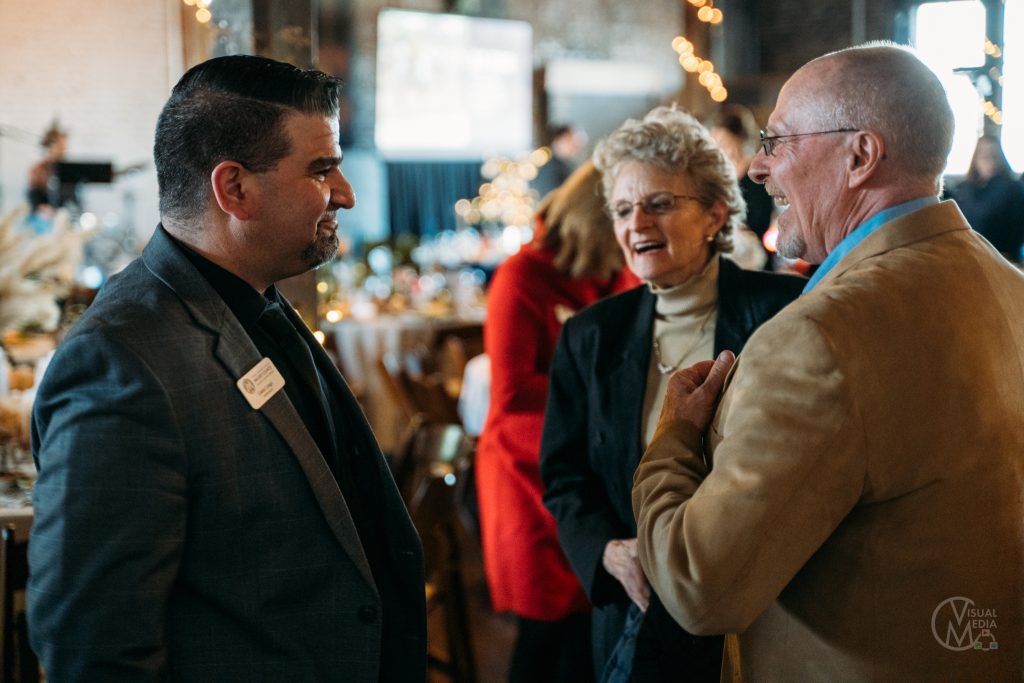 Table Decorations
We probably say this every year, but we had some truly incredible tables at Annual Meeting this year! All of our table decorators invested a lot of time and energy to keep this tradition going. We sincerely thank them for their hard work and encourage everyone to visit our Facebook page and admire their creativity.
The 2022 Table Awards went to Boys & Girls Club of South Central TN for "Best All Around" and Columbia Power & Water Systems for "Most Creative".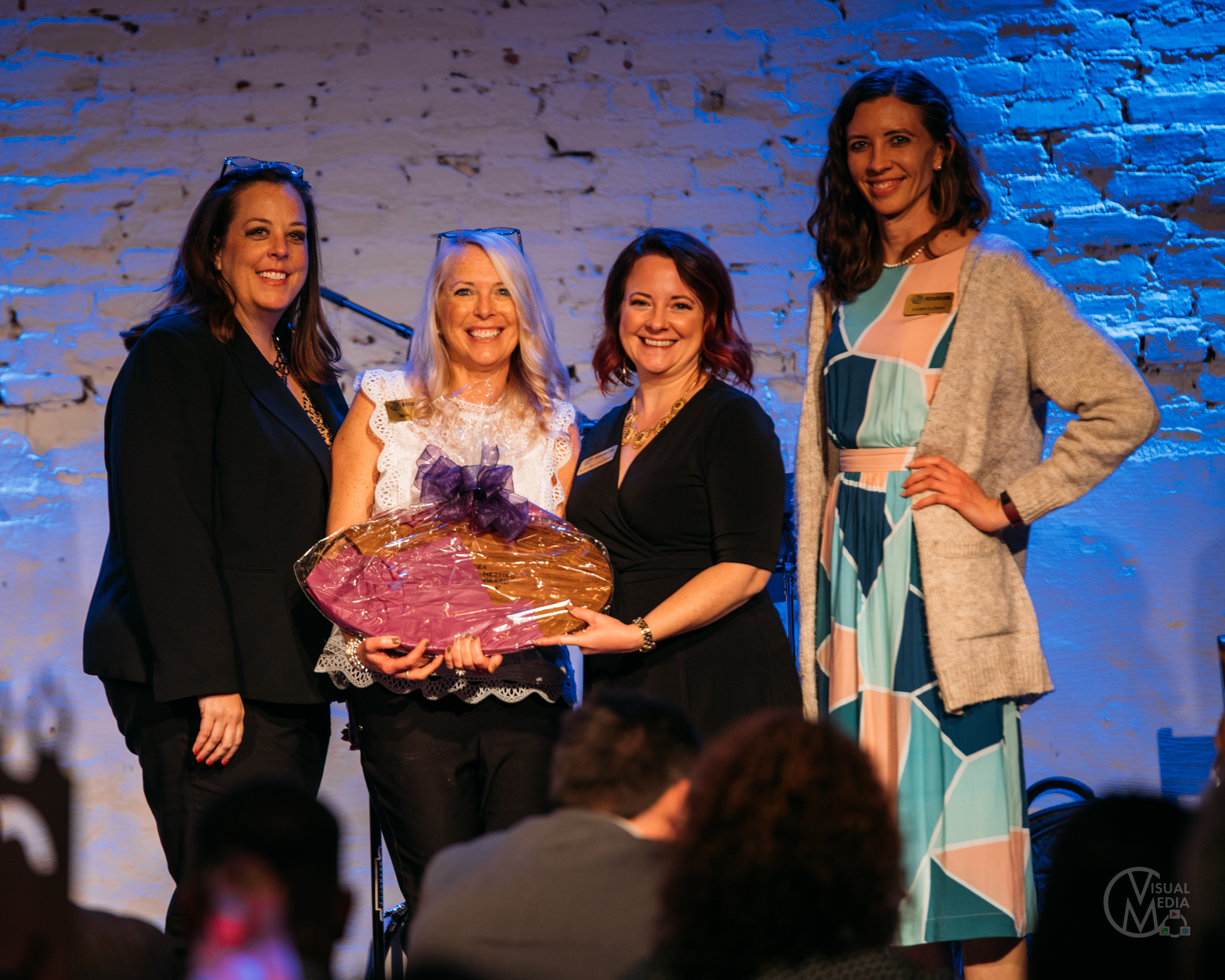 ---