The Maury County school system began a season-long survey by launching its "MCPS Keys to College and Career Readiness" program last week with the goal of bringing a brighter future to the county's students.
From October until Dec. 10, the school system is conducting a survey that solicits input from all of Maury County's citizens.
"You don't need to have a child in the school district to participate," Maury County Public Schools Communications Specialist and Grants Coordinator Kim Doddridge said. "This is for community members, everyone."
The school board is conducting the survey to find the community's goals for their students academically and ultimately for college and career readiness.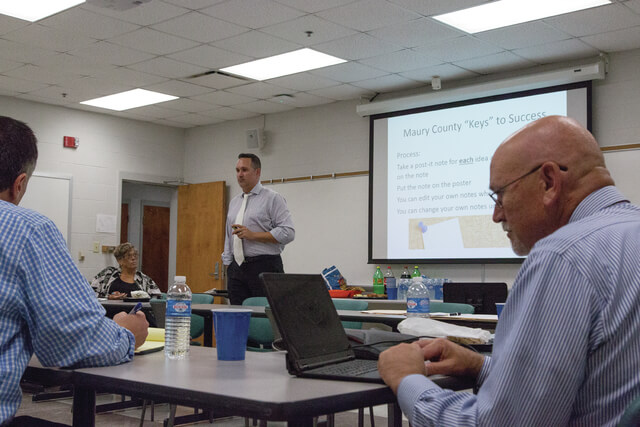 See more: Click here