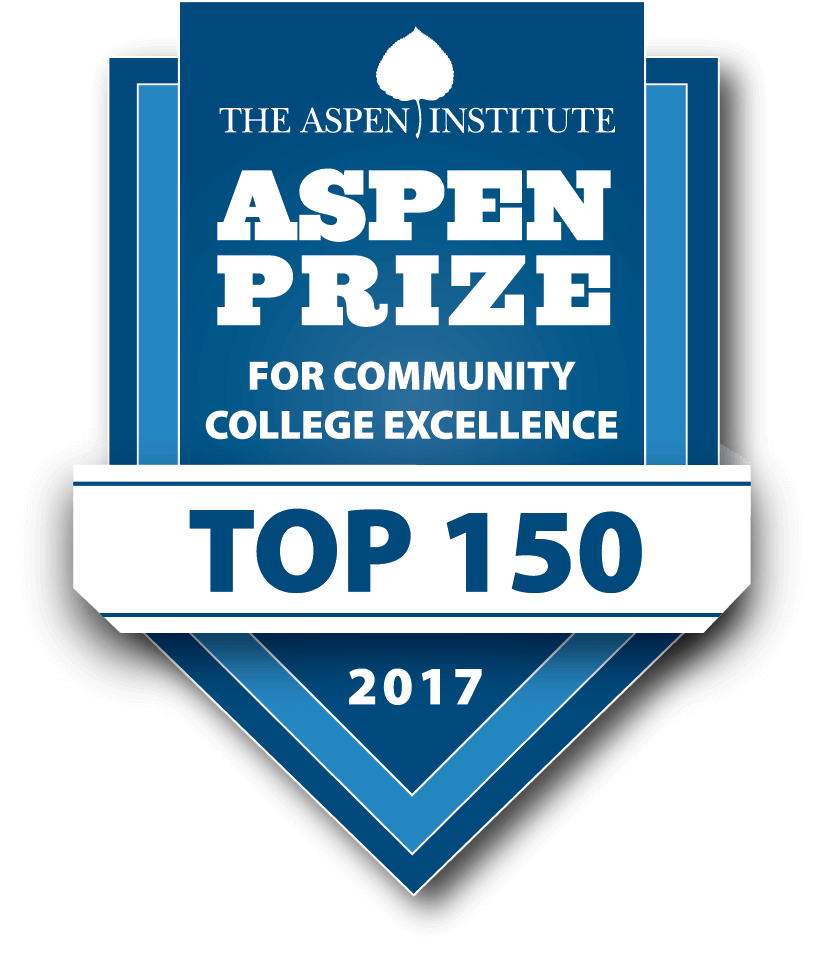 (COLUMBIA, Tenn. – Feb. 5, 2016) – – – Highlighting the critical importance of improving student success in America's community colleges, the Aspen Institute College Excellence Program recently named Columbia State Community College as one of the nation's top 150 community colleges eligible to compete for the 2017 Aspen Prize for Community College Excellence and $1 million dollars in prize funds, as well as Siemens Technical Scholars Program student scholarships.
"The Aspen is the nation's signature recognition of high achievement and performance among America's community colleges," said Dr. Janet F. Smith, Columbia State president. "Columbia State is the only Tennessee community college to be recognized in the Top 150. This recognition exemplifies our commitment to quality and student success and is an honor for the college and for the state of Tennessee."
The prize, awarded every two years, recognizes institutions for exceptional student outcomes in four areas: student learning, certificate and degree completion, employment and earnings, and access and success for minority and low-income students.
Nearly half of America's college students attend community college, with more than seven million students – traditional and adult learners – working towards certificates and degrees in these institutions across the country.
To read more click here