Your family will be happy here.
---
"Maury County meets its resident's needs with close-knit communities, excellent schools, high-quality healthcare facilities and affordable housing options. If these attributes weren't enough, it also offers plenty of what they want - advantages that make the community even more vibrant and appealing." - Livability.com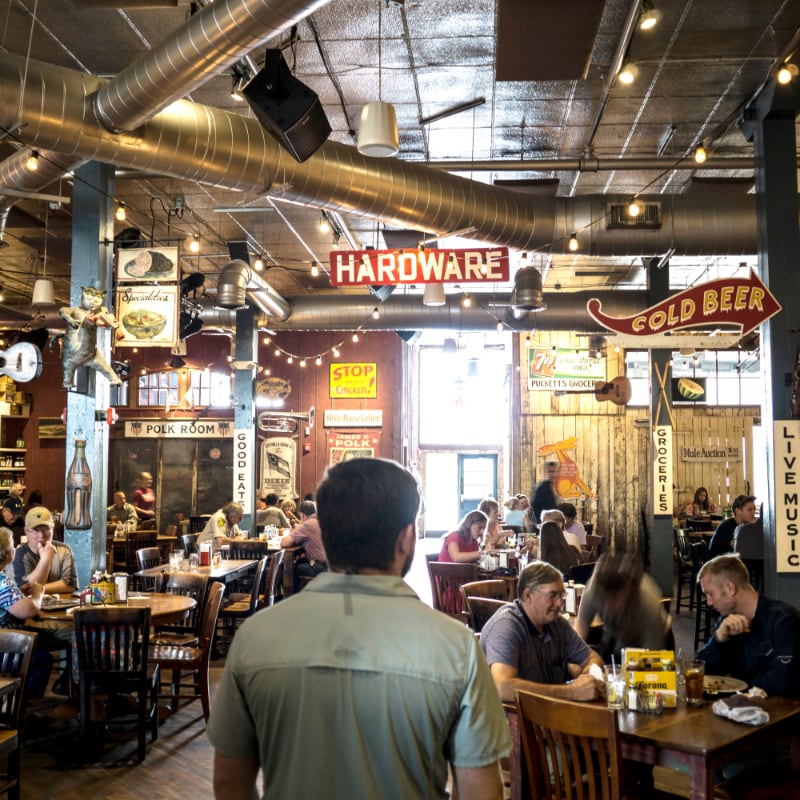 Columbia, TN
Something good around every corner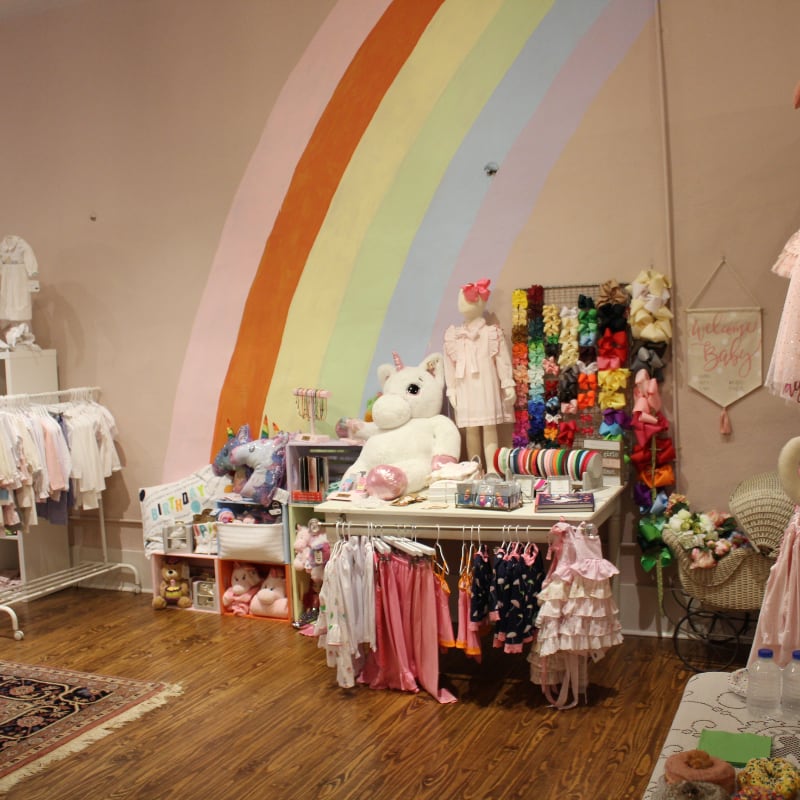 Mt. Pleasant, TN
The Hub of Reinvention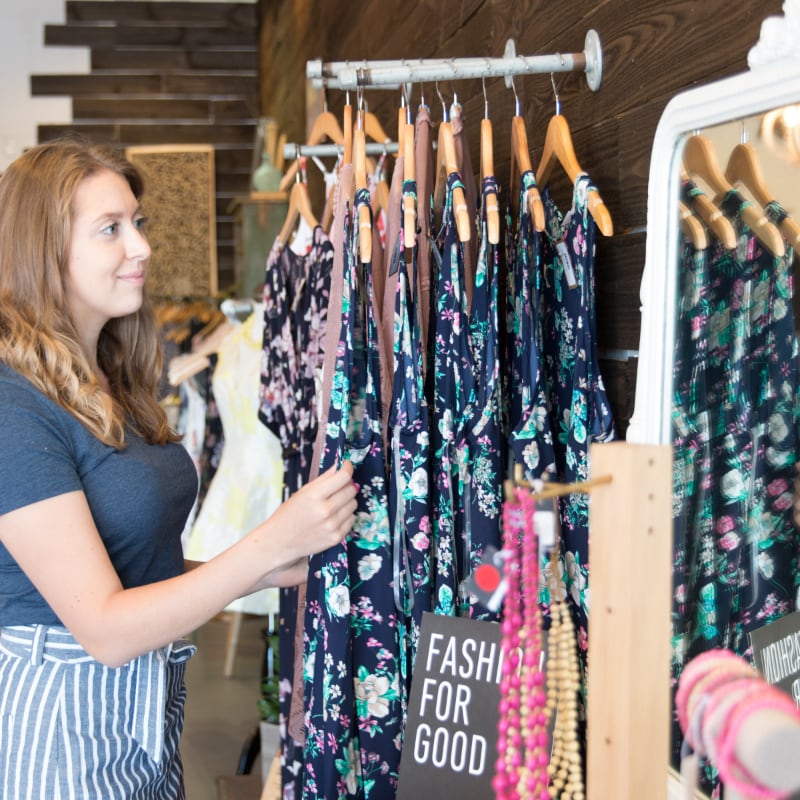 Spring Hill, TN
A Young city with unprecedented growth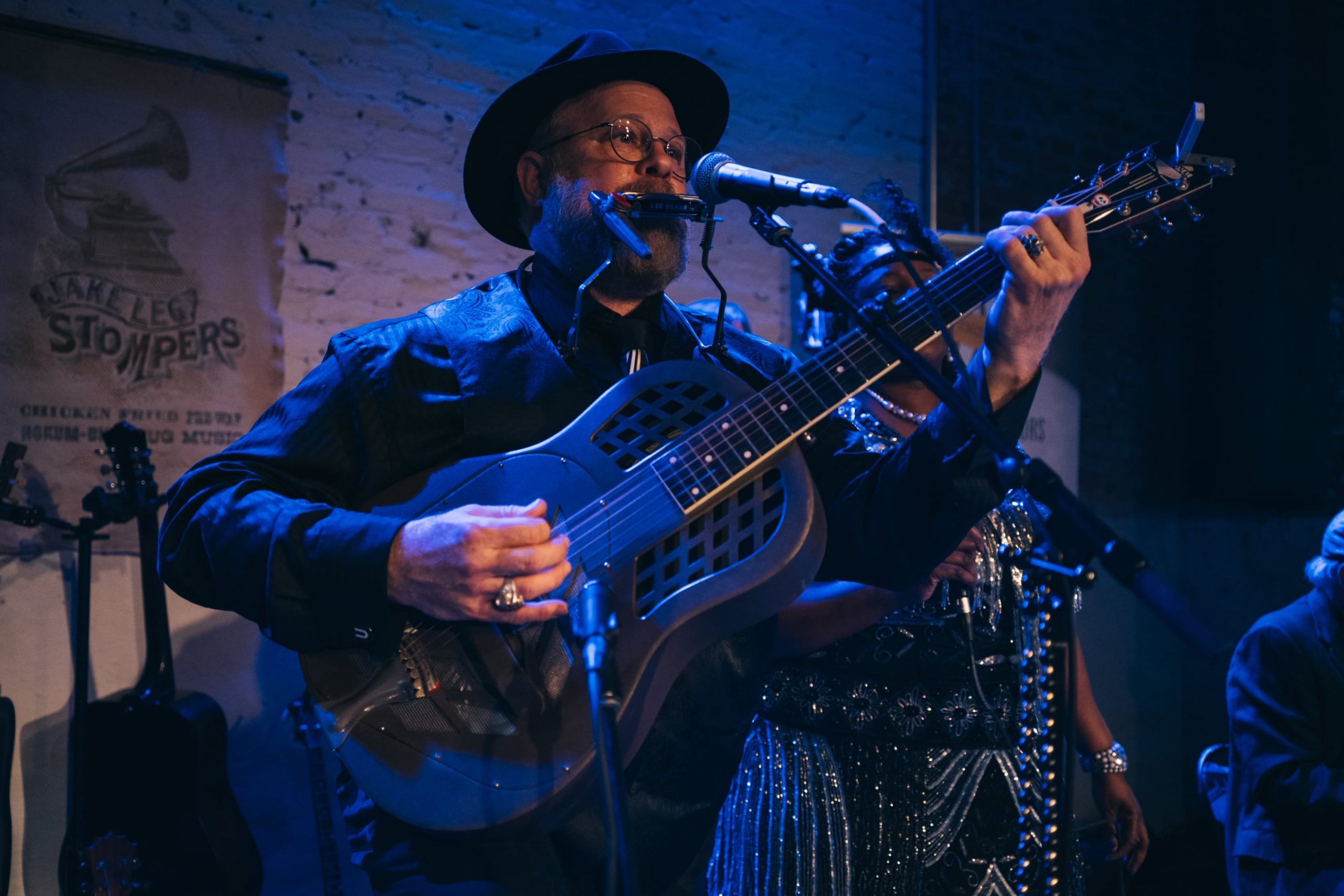 Maury County has a burgeoning arts and music scene and a dedicated Arts District that was established in 2017. Several local restaurants and other venues feature live music throughout the week with local and traveling acts. Impressive murals located on historic buildings throughout the county showcase local talent and are a fun way to explore the area.
If you enjoy the outdoors, Maury County offers more than 1,600 acres of outdoor recreation space across 20 parks with waterfalls, caves, waterfront access, hiking and mountain biking trails, frisbee golf, dog parks and more. The Duck River, famous for being the most biologically diverse river in North America, runs through the entire county, providing ample water recreation activities.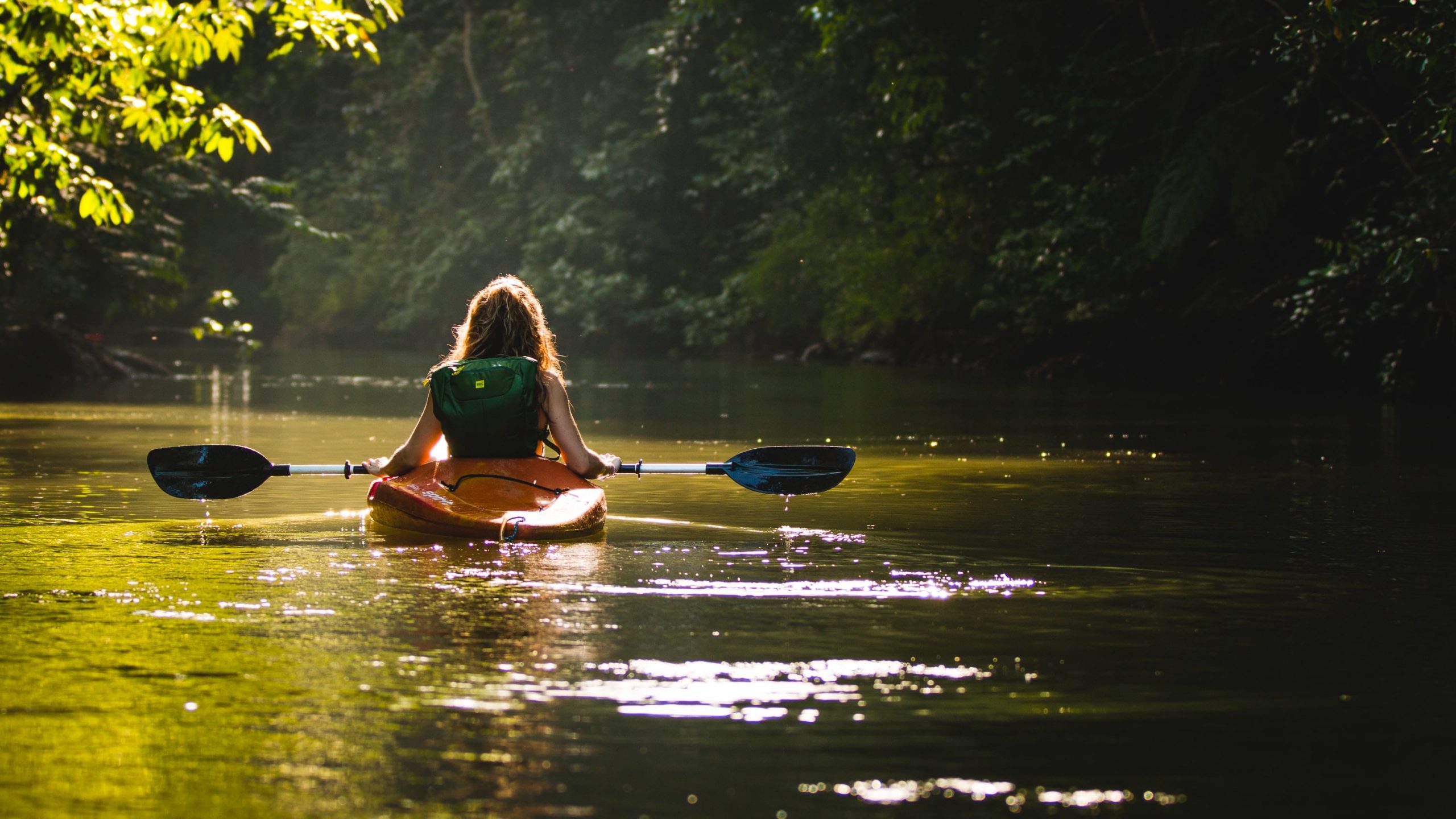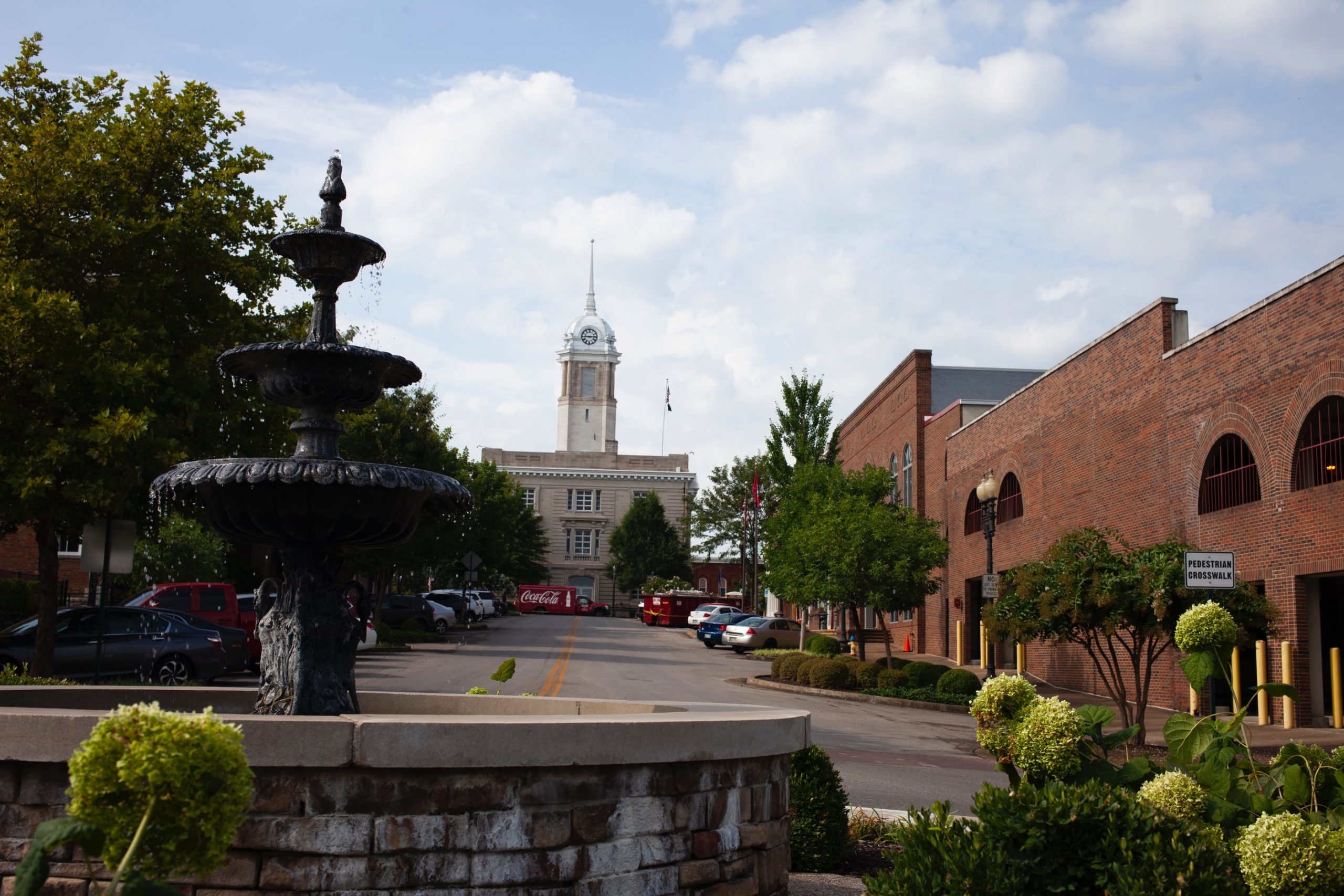 Maury County is a Gold Certified Valley Sustainable Community which signifies that Maury County has community-wide sustainability initiatives in place with programs available to support the business community and economic development opportunities.
Nashville's Big Back Yard is a natural watershed region anchored by 100 miles of the Natchez Trace Parkway and made up of 12 connected communities with populations under 5,000 people. Three Maury County communities; Mount Pleasant, Santa Fe, and Hampshire are featured in the project which highlights some of the most desirable small towns from Nashville to the Shoals in Alabama. Visit nashvillesbigbackyard.org for more info.