Location. Talent. Vision.
The Maury Alliance is focused on growing business and economic opportunities in Maury County by providing expertise, resources, support and vision for new and existing businesses.
Located in the center of the country with easy access to highways, airports, rail and barge transportation options.
Cost of Living
Below National Avg
Capital Investment
Over the Last Year
Email us, call us or drop by for a visit. We want to hear from you.
931-388-2155
106 W 6th Street, Columbia, TN 38401
Building Sites.
Publicly owned TN certified sites, incentives and TVA site selector.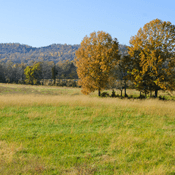 Existing Industry.
Request a free industry interview with our Director of Economic Development.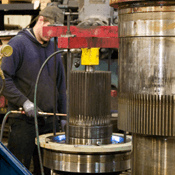 Plan of Work.
Learn about our organization wide goals for 2019.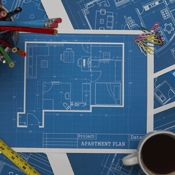 Sustainability.
Recipient of the TVA Valley Sustainability designation, one of only 25 in the nation.

Up to Date Data.
Demographic profile, employment and wage trends, cost of living and more.