Affordable. Accessible. Available.
Located in the center of the country with easy access to highways, airports, rail and barge transportation options.
Cost of Living
Below National Avg
Capital Investment
Over the Last Year
SmileDirectClub will invest $34 million in Maury County facility Project represents company's third expansion in three years NASHVILLE, Tenn. – Tennessee Gov. Bill Lee, Department of Economic and...
COLUMBIA, Tenn. – The Tennessee Department of Economic and Community Development (TNEDC) and Austin Consulting announced in August the recertification of Cherry Glen Industrial Park as a Select...
Groove Life Announces Plans to Expand Headquarters and Manufacturing Operations in Spring HillAuthor: Jennifer McEachern – TNECD $1.9 million investment will be used to renovate new...
Opportunities Abound for All Written by Brittany Anas – Photo by Ross Jaynes People are thriving in this community bursting with opportunities for everyone Maury County's population is...
Maury Alliance Teams Up with Local Organizations to Award Over $125,000 in Grants to Small Businesses in Maury County The Maury County Chamber & Economic Alliance awarded $126,000 in...
Email us, call us or drop by for a visit. We want to hear from you.
931-388-2155
106 W 6th Street, Columbia, TN 38401
Building Sites.
Publicly owned TN certified sites, incentives and TVA site selector.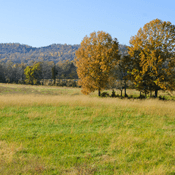 Existing Industry.
Request a free industry interview with our Director of Economic Development.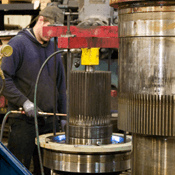 Plan of Work.
Learn about our organization wide goals for 2019.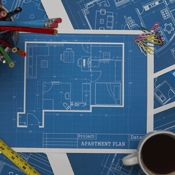 Sustainability.
Recipient of the TVA Valley Sustainability designation, one of only 25 in the nation.

Up to Date Data.
Demographic profile, employment and wage trends, cost of living and more.